Charlottesville Counseling Services  Charlottesville VA
A greeting from Chuck Rodgers – Charlottesville Counseling…
If you are tired of surviving give Wyndhurst Charlottesville Counseling a call. We are trained, experienced, and know how to help you get moving in the direction that you want to go. Don't put it off another day…
Experienced: Charlottesville Counseling VA
Services provided by Wyndhurst Charlottesville Counseling Center.
Charlottesville Counseling staff are trained to work with: Adults & children, depression, anxiety, communication, abuse, addiction, stress, anger management, PTSD, OCD, and more. The Wyndhurst Charlottesville Counseling Center makes a difference for you.
I've been stuck for a while. Can Charlottesville Counseling help bring change…Is it possible?
Absolutely! We see it all the time. Just because you've been in a hole for years, doesn't mean that it takes years to get out. Charlottesville Counseling has trained, caring, professionals available to you. We are very highly qualified. Your plan is specifically designed to you. You and your counselor will design the techniques for obtaining & maintaining success! Charlottesville Counseling brings unique answers to you…
How do I get started with Charlottesville Counseling?
The Wyndhurst Charlottesville Counseling process is user friendly. We'll walk you though each step. The first thing to do is to call. After a brief phone call from you, you are immediately scheduled for an evaluation. It is very common for folks to say that they feel better even before their first appointment. Just taking that step…making the call brings relief. It just does. A comfortable relationship is formed with us so that you can get moving. Charlottesville Counseling brings  change…
Do you have additional questions not answered yet about Wyndhurst Charlottesville Counseling?
Give us a call: (434) 237-2655…
How do I contact Wyndhurst Charlottesville Counseling Center?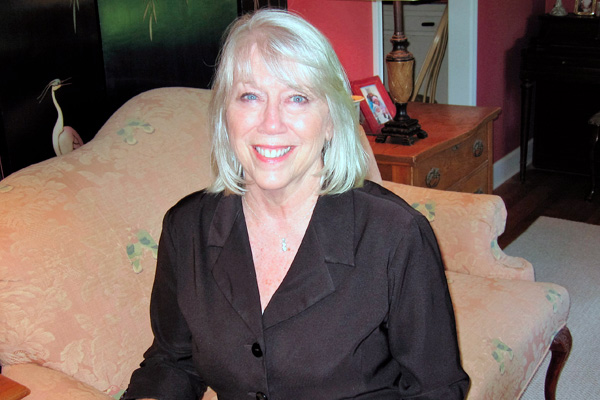 Karen Cersley
Resident in Counselor

Anxiety
Couples Counseling
Depression
Spiritual issues
Women's issues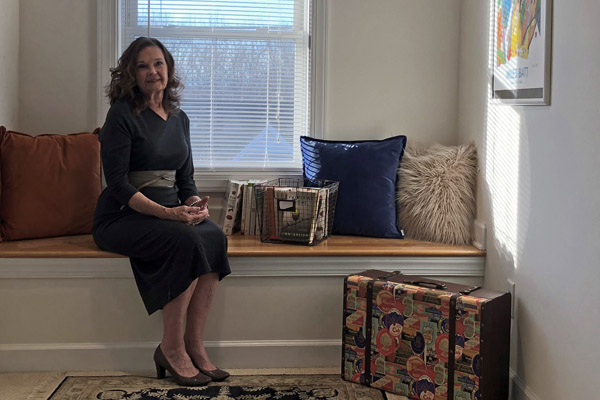 Faye Whaley
Licensed Professional Counselor
Couples
Individuals
Depression
Anxiety
Stress Management
What do you treat at Wyndhurst Charlottesville Counseling Center?
People seek us out due to our reputation of being able to help people move forward. Life if out there. Events happen and often depression and anxiety is the result. At times, relationships seem just much harder than they should. The results of trauma seem to just cling to you. If you are stuck. Charlottesville Counseling can help.
We have 2 wonderful locations…
Charlottesville Counseling in The Barry Building
2025 Woodbrook Court
Charlottesville, Virginia 22901
(434) 237-2655
Charlottesville Counseling at Keswick
4218 Richmond Road
Keswick, Virginia 22947
(434) 473-7243
Don't let the Stress of Life get you Down!
Want to get better faster…Let Charlottesville Counseling help you…
Join our team!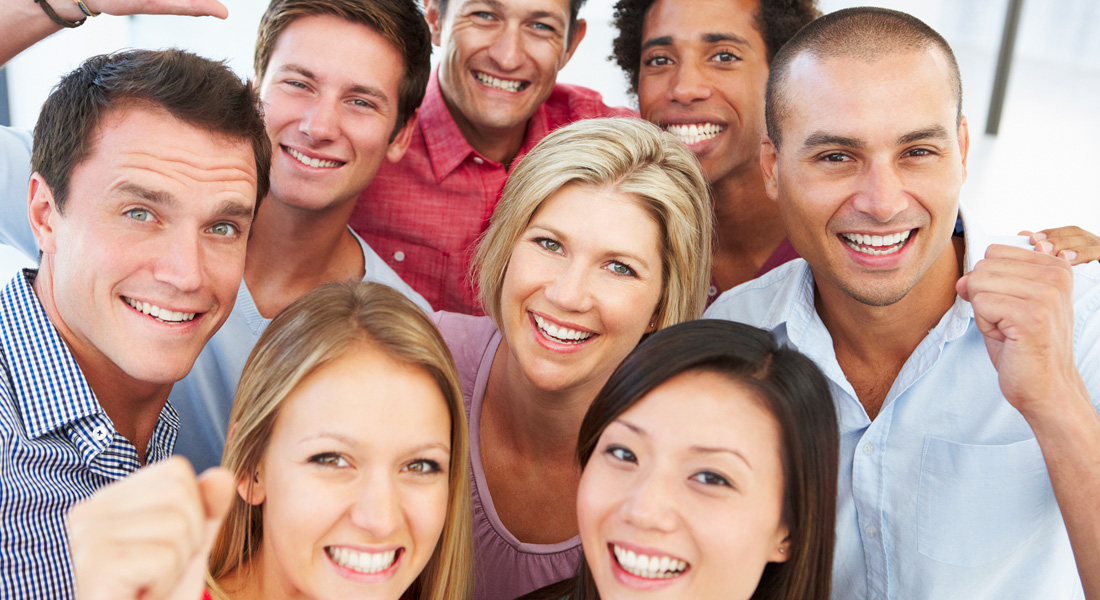 Wyndhurst Counseling
Founder:
Chuck Rodgers LPC, LMFT
Charlottesville Locations:
The Barry Building
2025 Woodbrook Court
Charlottesville, VA 22901
Keswick
4218 Richmond Road
Keswick, Virginia 22947
Phone Number:
434-237-2655
Email:
Schedule your appointment today with Wyndhurst Charlottesville Counseling!
434-237-2655