Areas of Counseling Services in Chesapeake VA
a greeting from Chuck Rodgers ...
Experienced Counseling in Chesapeake, VA
What are the types of services and who can receive services at Chesapeake Counseling?
Chesapeake Counseling provides counseling for adults, teens, and families. We also are very experienced with Couples Counseling. We also provide E-Coaching...counseling by phone or SKYPE...for those who have difficulty getting in due to schedules or transportation. Chesapeake Counseling makes a difference for you and your family.
Chesapeake Counseling provides to those facing stress from job, school, parenting and marriage. Many of our clients struggle with anxiety and depression. Others are dealing with disorders such as Bipolar Disorder, PTSD, Borderline Personality, chronic pain and grief. Chesapeake Counseling assists you in moving forward...
What Can I Expect at Chesapeake Counselinge?
We treat our clients well. You can expect that you will feel good throughout because we will walk with you each step of the way. We know that some folks are a little timid to reach out. That's okay. It may be very new to you but it's not new to us. We'll take a little information from you and get you scheduled in right away with a time that work for you. We'll be gentle...we promise. Chesapeake Counseling...feel good fast...
Have other questions that have not been answered about Wyndhurst Chesapeake Counseling?
Give us a call: (434) 237.2655...
Evening and Weekend appointments available Wyndhurst Chesapeake Counseling...
Dr. Sarah Williams-Tolliver is one of our awesome counselors and is no stranger to our field. She is highly trained and has extensive experience in helping individuals, families, and organizations to move forward. She is innovative and even developed PACE...Parent & Children Enrichment Services...designed to provide support to parents who have children with special needs. She is also a very active volunteer for thHe homeless, for folks dealing with domestic violence, and military families. For more information on Sarah, please see her bio...
Weekend, Evening and Electronic (Phone & SKYPE) Appointments are available at Wyndhurst Chesapeake Counseling?
We are aware that your schedule may be challenging, to say the least. Thus so, Sarah will do what she can to make this work for you. Give her a call at: (434) 237.2655...
We are very conveniently located at...
1545 Crossways Blvd
Suite 250
Chesapeake, VA 23320
Phone: (434) 237.2655...
Does Anxiety or Depression have a HOLD on you?
Want to get better faster?
Join our team!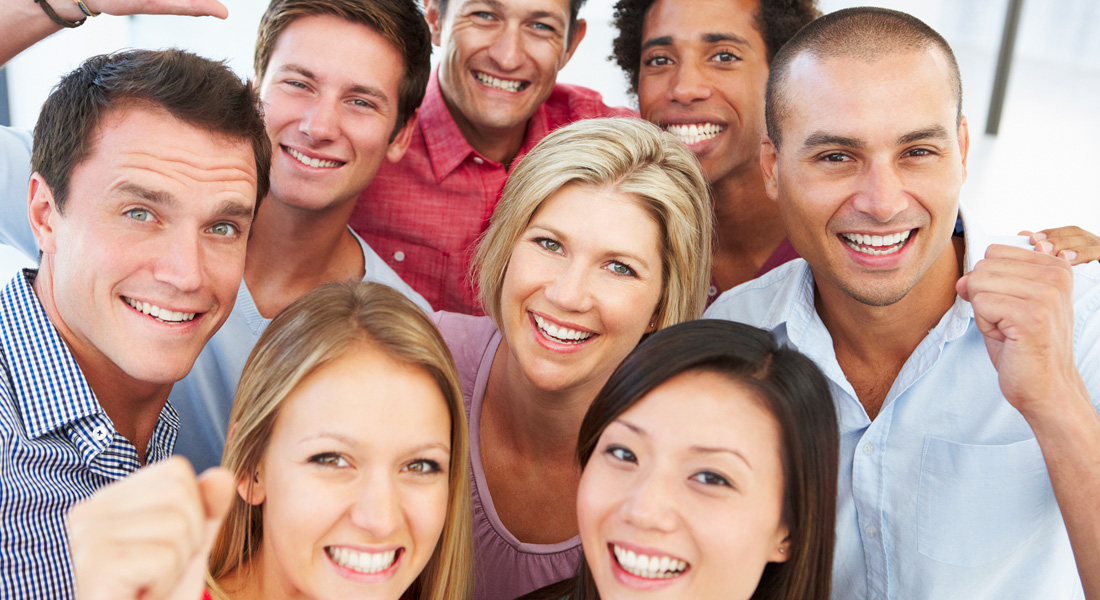 Wyndhurst Counseling
Founder:
Chuck Rodgers LPC, LMFT
Chesapeake Address:
1545 Crossways Blvd
Suite 250
Chesapeake, VA 23320
Phone Number:
434-237-2655
Email:
Schedule your appointment today!
434-237-2655