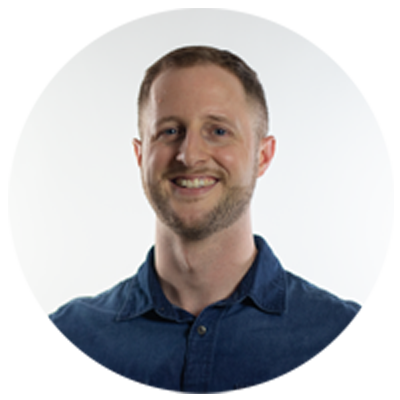 Tue:  5:00pm –  7:00pm
Wed:  5:00pm –  7:00pm
Fri:  5:00pm –  7:00pm
Sat:  9:00pm –  12:00pm
ABOUT CALEB FRAILY
Caleb is a counseling resident who received his Bachelor's Degree in Psychology and Master's Degree in Clinical Mental Health Counseling from Liberty University. Caleb has experience working with people who have suffered from severe emotional problems on the Adult and Child & Adolescent Psychiatric Units of Virginia Baptist Hospital. During his practicum and internship, Caleb gained experience working with college students on Liberty University's campus as well as people in active crisis in Lynchburg General Hospital's Emergency Department. He currently works as a Mental Health Professional doing assessments and admissions for Pathways Addiction and Recovery Services at Centra Health's Virginia Baptist Hospital.
Caleb's approach to counseling is to create a safe and warm environment where people feel they can explore their own thoughts, deepest feelings, and experiences without fear of being judged. He believes everyone is capable of making meaningful changes and finding deep personal growth in their lives. Caleb's approach is to develop a strong therapeutic relationship with his clients rooted in trust, genuineness, openness, and honesty. With a strong alliance established he and his clients then work to identify and challenge the underlying thought patterns, beliefs, and behaviors that feed the problems in his client's lives.
Caleb has strong interest working with people on a broad range of issues including things such as broadening and deepening relationships, finding one's identity/passions, developing ways of coping with anxiety and depression, managing overwhelming feelings of stress, navigating issues from difficult life adjustments, processing through grief from losses, dealing with anger issues, ending cycles of compulsive behavior, and working through the pain of traumatic life experiences. He also has experience and interest helping those struggling with addiction to alcohol and drugs find the hope and help they need from this perpetual cycle.
Areas of Expertise:
   Depression Counseling
   Anxiety Counseling
   Marriage Counseling
   Substance Abuse Counseling
   Trauma Counseling

Credentials
Licensed Professional Counselor