The blueprint of Wyndhurst
Virginia Beach Counseling
is to usher in professional and research based counseling. Our comfortable demeanor and dedicated alliance births movement for you…Virginia Beach Counseling gives you your life back!
Listen to what Chuck Rodgers LPC, LMFT has to say about Wyndhurst Virginia Beach Counseling…
Exceptional counseling in Virginia Beach.  There is no need to flounder.  We provide the pathway and relationship you need…
Need Weekend and Evening sessions?  Our Pleasure! Virginia Beach Counseling is flexible…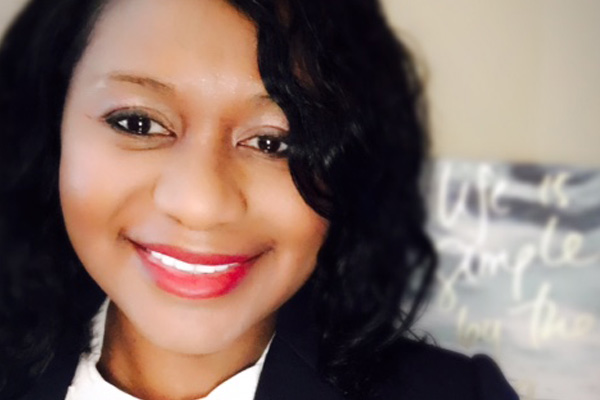 Dr. Sarah Williams-Tolliver
Licensed Professional Counselor 
We are truly blessed to have Dr. Sarah Williams-Tolliver as part of our team.  Sarah is extremely gifted and extensively experiences.  She is very thoroughly trained and adept in coming along side organizations, families, couples, and individuals to help get them moving in their desired direction.  She is uniquely creative. One such creation is the PACE program – Parent and Children Enrichment Services – which was built to bring needed support to parents with children having special needs.  In addition to be professionally trained, she is personally benevolent.  She gives of herself to the homeless community, labors with families struggling with domestic violence and has a heart for military families.  We really encourage you to check out her bio.
Got Insurance? Want to use it?  We want that too at  Virginia Beach Counseling….
The aim of Wyndhurst Counseling Virginia Beach Center is high.  We offer exceptional counseling and we'll do our darndist to work with your insurance.  Our mission at Wyndhurst Counseling Virginia Beach is to bring counseling that is professional  and counseling that is affordable. Virginia Beach Counseling is life and it is within your financial means.
Wyndhurst Intensive Virginia Beach Counseling…Feel better…fast!

Try double counseling sessions (Counseling Sessions at 90 minutes)
Try several counseling sessions a week
Try counseling sessions  each day for 1, 2, or 3 weeks
Try a modified-intensive (a half of a day of counseling sessions)
Virginia Beach Counseling
What Services are provided by Wyndhurst Virginia Beach Counseling?
Entire families enjoy our services at Wyndhurst Counseling Virginia Beach.  Also, teens, individual adults, and couples also are cared for as well.  E-Coaching is a well accepted practice.  This is where we meet with you by SKYPE of by phone.  This can be helpful if you struggle with a difficult schedule or with transportation issues.   Wyndhurst Virginia Beach Counseling changes things for you and yours…
Dealing with job-stress or stress from your marriage or from parenting?  Wyndhurst Virginia Beach Counseling delivers relief. Countless individuals struggle with anxiety and countless struggle with depression.  We also provide support for folks struggling with other disorders such as PTSD, and Bipolar Disorder. We also bring relief to those dealing with chronic pain, personality disorders and grief.  Wyndhurst Virginia Beach Counseling comes along side you,  and walks with you into your new life.
I've Never Been to Counseling…What's Wyndhurst Virginia Beach Counseling like?
It's refreshing.  We'll take good care of you.  It can be a little scary to reach out.  It's new.  However, what we find is that withing just a few minutes the fears leave and comfort comes.  Just remember that it's new to you but not for us.  If you call or email, we'll quickly get a little bit of information from you.  Then, together, we'll select a time to get together.  We are warm.  We are gentle.  We promise. Wyndhurst Virginia Beach Counseling…comfortable and welcoming…
Got more questions regarding Virginia Beach Counseling?
Connect with us: (434) 237.2655…
What? Evenings? Weekends? Yup! E-Coaching by SKYPE and Phone, too with Wyndhurst Virginia Beach Counseling?
Here for you!  Schedules can be tough.  To accommodate this, we will work to make it work for you.   Call Sarah today! (434) 237.2655…
Conveniently found at…
1545 Crossways Blvd
Suite 250
Chesapeake, VA 23320
Phone: (434) 237.2655…