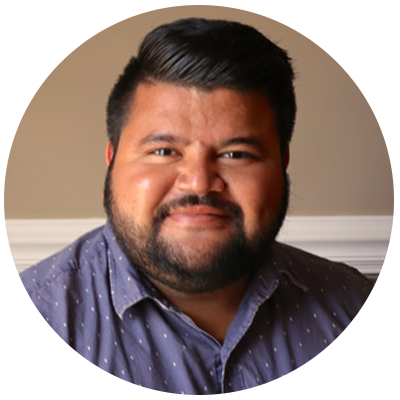 Mon: 9:00am – 5:00pm
Tue:  9:00am – 5:00pm
Wed: 9:00am – 5:00pm
Thu:  9:00am – 5:00pm
Fri:    9:00am – 6:00pm
ABOUT VICTOR BENITEZ
Victor Benitez is a Licensed Professional Counselor in the Commonwealth of Virginia and a National Certified Counselor. He completed his Bachelor's Degree in Psychology in Washington DC, and he completed his Master's Degree in Clinical Mental Health Counseling from Liberty University. He has had the privilege of working with different populations: children, adolescents, adults, and teens in the Juvenile Detention Center. Victor has been able to walk with each of his clients undergoing different mental and behavioral needs such as anxiety, depression, trauma, substance abuse, gender identity, grief, severe illnesses, and others. Victor is a firm believer in the well-being of others; therefore, he ensures respect and sensitivity in this process.
Victor was raised in Washington DC surrounded by diversity and multiculturalism. He gained a vast amount of his experience while working in a community based agency providing services in both English and Spanish. Victor also enjoys volunteering at his local church as a youth leader. In the summer, Victor volunteers at a local grief camp providing counseling services to kids.
His therapeutic approach is mostly influenced by Cognitive Behavioral Therapy. He is trained in Trauma-Focus Cognitive Behavioral Therapy, Eye Movement Desensitization and Reprocessing (EMDR), Motivational Interviewing, and Adolescent Community Reinforcement Approach (ACRA). The approach to your treatment will be determine by your needs and treatment goals. A joint-effort will be used to develop a personalized treatment plan for you.
You will receive a warm greeting from Victor, and he will walk with you through each step of the way. Together you will explore and navigate this part of your journey. You're in good hands…
Areas of Expertise:
   Trauma Focused Counseling
   Anxiety/Depression Counseling
   Children/Adolescent/Adult
   EMDR Counseling
   Grief & Loss Counseling

Credentials
Licensed Professional Counselor
Certified Advanced Alcohol Drug Counselor