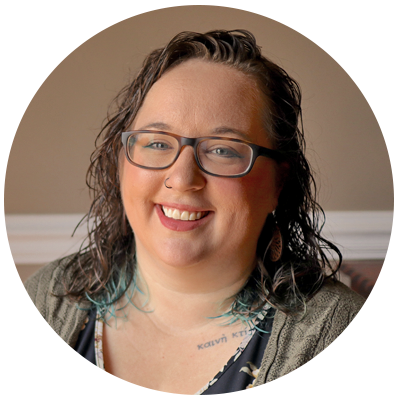 Mon: 1:00pm – 7:00pm
Fri: 9:00pm – 2:00pm
Sat: 8:00am – 12:00pm
ABOUT NICOLE TAYLOR
Nicole is a licensed professional counselor in the state of Virginia and has over 8 years of experience in the mental health field. She has worked with a variety of individuals with different backgrounds, including children and adults with anxiety, depression, serious mental illness, substance use and addiction, trauma, self-harm, parent-child relationship challenges, and low self-esteem.
Beginning the counseling process is the first, and arguably the hardest, step in making a change. Reaching out for help in a time of need takes a lot of courage and prioritizing yourself and your needs in order to make space for healing. Nicole hopes to empower individuals to navigate the journey towards recovery. Nicole believes that processing and finding healing from past experiences and restabilizing a positive sense of self are important to moving forward to a healthy future.
Nicole's primary counseling strategy is to provide a warm and safe environment that is based off kindness and empathic understanding. Nicole's approach is typically to build off of what is working in your life and find ways to apply it to areas where you need help. But don't worry! Even if you don't feel anything is going right, Nicole can assist you in finding and channeling strength for making change. Nicole uses techniques primarily from Cognitive Behavioral Therapy but uses other techniques as appropriate during the therapeutic process. Nicole can utilize a Biblical perspective in the counseling process but is willing to work with individuals who do not want to incorporate this as a part of therapy.
Nicole lives in Lynchburg with her husband, 2 children, and their cat. In her free time, she enjoys reading, spending time with her family, and traveling.
Areas of Expertise:
   Depression Counseling
   Anxiety Counseling
   Adolescent Counseling
   Adult Counseling
   Stress Management Counseling
   Trauma Counseling
   Body Image Counseling
   Self-Esteem Counseling
   Family & Parenting Challenges

Credentials
Licensed Professional Counselor