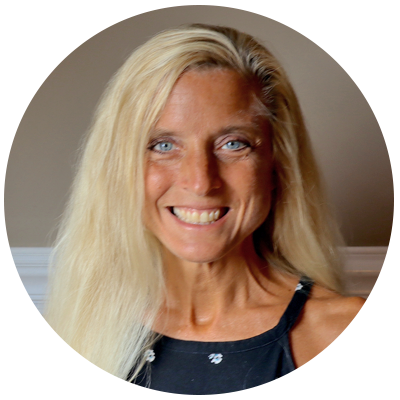 Tue: 8:45am – 5:15pm
Thu: 8:45am – 5:15pm
ABOUT MICHELLE TITCOMB
Michelle Titcomb exemplifies warmth and hospitality as the welcoming face at Wyndhurst Counseling Center's front desk. Her smile is the first assurance to our visitors that they have come to a place of understanding and support. Michelle's passion for people shines through in her dedication to ensuring clients feel special and valued when they enter our front door.
With a heart committed to the well-being of others, Michelle plays a key role in your first experience at Wyndhurst Counseling. Her understanding of individual needs helps guide clients on their wellness journey, making her an invaluable asset to our team.
Married to David, a respected professor at Liberty University, Michelle balances her professional life with a fulfilling family life. They are proud parents of their son, Micah, who adds joy and purpose to their lives. In addition, Michelle's beloved pup, Reesey – a familiar and comforting presence at Wyndhurst Counseling – was raised right here in our office. Reesey, much like Michelle, contributes to the healing environment at Wyndhurst, offering comfort and companionship to clients.
Michelle's joy and love for laughter are contagious, making our place of wellness brighter. Her ability to connect with people is not just a professional skill but a reflection of her character. We invite you to stop by our front desk, meet Michelle, and experience the supportive first step she offers on your path to wellness.
Areas of Expertise:
   Depression Counseling
   Anxiety Counseling
   Marriage Counseling
   Substance Abuse Counseling
   Trauma Counseling

Credentials