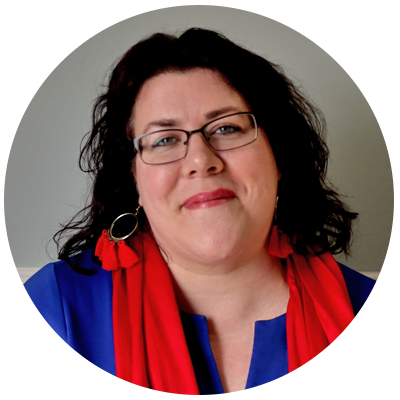 Tue: 11:00am – 6:00pm
Wed: 11:00am – 6:00pm
Thu: 11:00am – 6:00pm
Fri: 11:00am – 6:00pm
ABOUT MELISSA MCGINNESS
Melissa has a Master's Degree in Professional Counseling from Liberty University in Lynchburg, VA. Melissa has over 15 years of experience working in the mental health field and has been licensed since 2014.
She started her career in mental health working in a residential group home for teenagers with mental health struggles and with behavioral issue students in the public school setting. In 2015 she made her transition into private practice counseling adults. Melissa is originally from Long Island, NY and has taken time out of her career to travel overseas to attend Caperwray Bible School in England for six months. She enjoys spending time reading, traveling, walking her dog Arrow, and being with family and friends.
Melissa shares, "I absolutely love helping my clients learn more about themselves and how important they are as a person. I want my clients to be free to love and live life in wild freedom. My goal is to support you as you learn new and healthier ways to live your life. Don't let your struggles maintain residence in your heart and mind." Melissa also understands that every person is unique and that no specific style will work for everyone. Therefore,she uses a creative counseling style with Cognitive Behavioral Therapy (CBT) as it's foundation which allows her to counsel everyone in their own unique needs. She also specializes in counseling medical students as they make their journey to becoming physicians.
Areas of Expertise:
   Depression Counseling
   Anxiety Counseling
   Self Esteem Counseling
   Grief & Loss Counseling
   Life Transition Counseling

Credentials
Licensed Professional Counselor