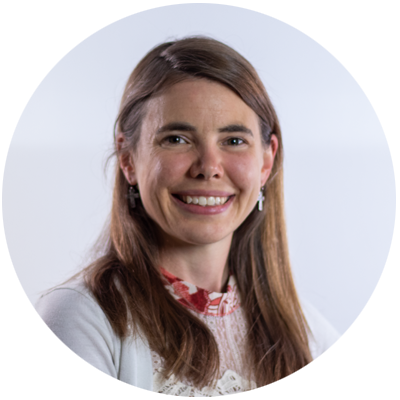 Tue: 8:30pm – 3:30pm
Wed: 8:30pm – 3:30pm
Thu: 8:30pm – 3:30pm
Fri: 8:30pm – 3:30pm
ABOUT KRYSTAL MAYS
Krystal is a registered nurse and a licensed professional counselor of whom graduated from Liberty University. Krystal has experience working neuro/stroke and level IV Neonatal ICU. The past almost 3 years have involved inpatient child, adolescent, and adult psychiatry, where she has led groups, completed residency, assisted with child adolescent programming, worked as a nurse and as a clinical team leader.
Krystal has experience assisting with children grief groups, summer week long children grief camps, anxiety, depression, stress management, developing coping skills, and providing psycho education.
Krystal enjoys spending time outdoors, gardening, church involvement, and traveling.
Areas of Expertise:
   Depression Counseling
   Anxiety Counseling
   Support for Chronic Medical Conditions
   Counseling for Medical Issues
   Counseling for Parents re Infant Trauma

Credentials
Licensed Professional Counselor