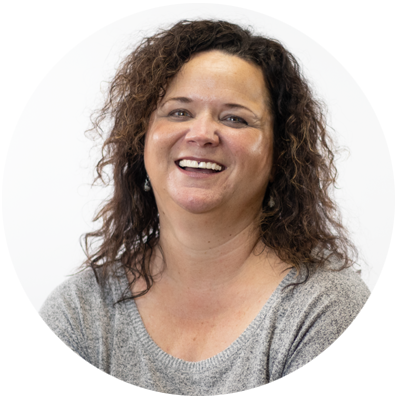 ABOUT KATHRYN HAYMAN
Kathryn is a Licensed Resident in Counseling in the Commonwealth of Virginia who holds a Master's degree in Clinical Mental Health Counseling and a Master's in Business Administration degree. Kathryn's areas of clinical focus include anxiety, depression, trauma, life transitions, emotional regulation, parent coaching, couples counseling and faith-based concerns for adolescents and adults. She uses a counseling approach that relies on client input, personal experience and empirical studies to use integrative methodologies that best support clients' needs. Past and current clients speak to Kathryn's gentleness, wisdom and ability to meet them where they are at in a non-judgmental manner.
Prior to entering the field of counseling, Kathryn had extensive corporate experience in the field of HR Leadership and Organizational Development as well as years teaching business fundamentals with an online university.
Kathryn and her husband, originally from Canada and currently living in Lynchburg VA, have been married since 1999 and have two teenage sons. Kathryn enjoys inductive Bible studies, appreciating sunrises and exploring farmers markets.
Areas of Expertise:
   Individuals (16+)
   Couples Counseling
   Anxiety Counseling
   Depression Counseling
   Life Transitions

Credentials
Licensed Resident in Counseling