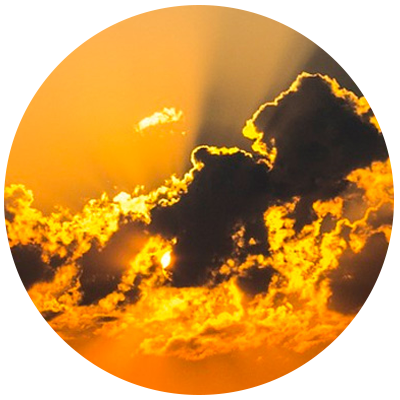 Mon: 1pm – 6:00pm
Tue: 2pm – 7:00pm
Wed: 1pm – 5:00pm
Thu: 2pm – 8:00pm
ABOUT KARLA POWELL
Karla is a Resident in Counseling. She received her Master's Degree in Clinical Mental Health Counseling from Liberty University.
Karla has a variety of experiences with children, adolescents, families, and substance abuse. She has experience working at local non-profits, hospitals, community centers, international missions, and church settings. These opportunities have allowed her to work with individuals and groups who have experienced anxiety, depression, trauma, and addictions. Karla has experience in DBT (Dialectical Behavioral Therapy), Motivational Interviewing, and Client-centered psychotherapy.  Karla believes that we are all on a journey and were created uniquely and with purpose. Karla uses hope to help clients navigate their journey.
During her downtime, Karla can be found reading, writing, hiking, and listening to music.
Areas of Expertise:
   Child & Adolescent Counseling
   Substance Abuse & Addiction
   Anxiety Counseling
   Depression Counseling
   Trauma Counseling

Credentials