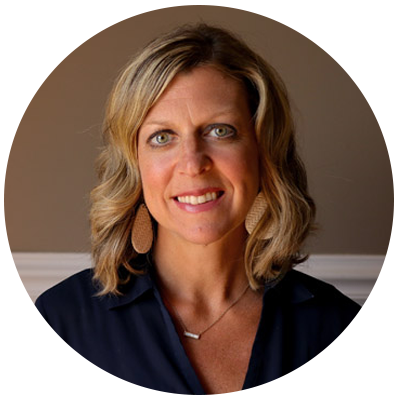 Tue: 9:00am – 1:00pm
Fri: 9:00am – 5:00pm
ABOUT KAREN DUDLEY
Karen is a Licensed Professional Counselor and Licensed Marriage and Family Therapist who has been counseling individuals, couples and families since 2000. She greatly enjoys facilitating self-exploration and personal growth in her clients. Karen understands that people need to respond to unexpected changes and challenges in life and seek counseling as a safe empathetic place for healing and restoration. She realizes that every client is unique and different tools and methods are imperative for each individual.
She has experience working with marital issues, pre-marital couples, blended families, depression, anxiety, trauma, co-dependency, grief, life transitions, stress management, unresolved childhood issues and spiritual conflict. She also is a Certified Mental Health Integrative Medicine provider (CMHIMP), for those interested in whole body healing by applying conventional and evidence-based alternative therapies focusing on the mind-body connection. This utilizes education about nutrition and supplements, complementary practices, mind-body medicine, and other integrative approaches to providing care and improving mental health.
Karen also has experience in clinical supervision and provides licensed supervision for interns and residents seeking licensure. She has been teaching at Liberty University since 2008, as both an online professor of undergraduate psychology and a clinical consultant in the Master's program for Clinical Mental Health Counseling.
Karen has been married to the love of her life since 2001 and they have 3 beautiful children. They greatly enjoy the beach, gourmet food, going for walks in their neighborhood, exploring new cities, and helping the less fortunate by building relationships, meeting basic needs, and sharing the love of God.
Areas of Expertise:
   Depression Counseling
   Anxiety Counseling
   Marriage Counseling
   Individual Counseling
   Coaching

Credentials
Licensed Professional Counselor