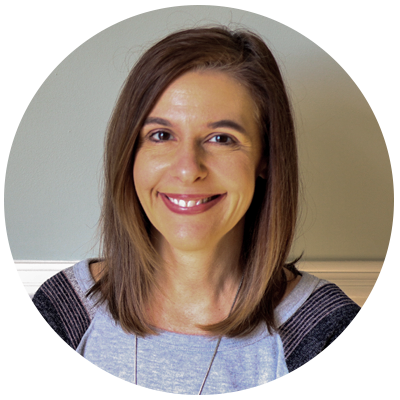 ABOUT JULI PEAK
Juli is a Licensed Professional Counselor with a Master's Degree in Professional Counseling. Originally from Texas, she moved to Kentucky to gain a Master's in Christian Education from Asbury Seminary before moving to Lynchburg to seek a counseling career. She has been working as counselor since 2012.
Juli enjoys counseling individuals and couples and has worked in the areas of anxiety, depression, sexual addiction and other addictions, life adjustments, vocational struggles, marriage issues and grief. She has worked extensively with couples that are engaged to be married by helping them get off to a great start in their marriage relationship. Another area of interest for her is dealing with spiritual and faith issues that often accompany other struggles in counseling. She believes in the counseling process as a catalyst for lasting change and enjoys taking the journey with clients as they work toward something better for their lives.
Juli is married to Kevin and they have 2 children, Adeline (9) and Maisie (7) and a black lab named Tucker that will eat literally anything. She enjoys playing with her family and growing with them. On the side for fun, her personal interests include home décor and design, architecture and personal organization.
Areas of Expertise:
   Individual Counseling
   Vocational Counseling
   Marriage Counseling
   Life Adjustment Counseling
   Pornography/Sexual Addiction
   Grief Counseling

Credentials
Licensed Professional Counselor