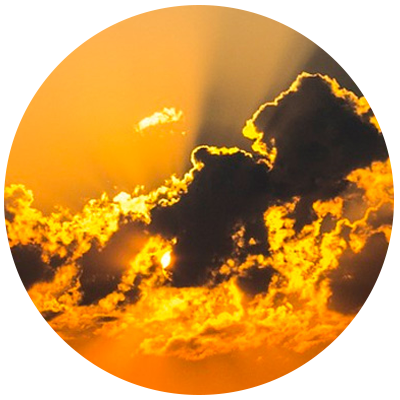 Monday: DBT Group Lynchburg – 5:00pm
ABOUT GWEN WHEELER
Gwen Wheeler is a very seasoned counselor and very experienced counselor who works full-time at Centra Health's Pathways Addiction and Recovery at Virginia Baptist Hospital. She gained her undergraduate degree from Lynchburg College (now The University of Lynchburg).  She went on to earn her Graduate Degrees from Lynchburg College (now The University of Lynchburg) as well.
There have been multiple components to Gwen's career in mental health.  Few people have worked as long and extensively in mental health as Gwen.  She worked, in her first career, at Central Virginia Community Services Board (now Horizon) helping to develop programs of Assertive Community Treatment and Psychosocial Rehabilitation for Seriously Mentally Ill Adults.
Because of her work in Emergency Services and working with Co-Occurring disorders of Mental Health and Substance Abuse she was able to join a team to gain training in Seattle, Washington and received intensive training with Marsha Linehan, PhD in Dialectical Behavioral Therapy (DBT). DBT is a type of therapy that was actually developed in the 1970s by Marsha Linehan, an American psychologist.  Since then, it has gone on to gain notoriety and has helped countess individuals and families.
We, without question, are truly, truly honored to have Gwen to choose to be with us at Wyndhurst Counseling and Wellness.  Without question, Gwen could go anywhere and do anything, but she chooses to fit us into her very busy schedule.  For that, we are very, very grateful.  It goes without saying that we are a stronger organization because of Gwen.  Just about anyone would also acknowledge or volunteer that we as a community are better and stronger because of Gwen.
Gwen's goal for her clients at Wyndhurst is make available a DBT group learning experience for those needing the Life Skills offered in DBT groups to find the support and encouragement needed to live their lives with as much joy as possible.
What is Dialectical Behavioral Therapy (DBT)?  Great question.  Dialectical behavior therapy (DBT) is often referred to as "talk therapy."  It is geared for people who tend to experience their emotions very intensely.  It may even be that they experience them in a way that is incongruent to the situation.  Maybe an unpleasant event happens.  It would be expected that the individual would be somewhat sad, somewhat disappointed, somewhat hurt, or somewhat angry.  Yet these individuals tend to "over-react" and become irate.
Initially, Dialectical Behavioral Therapy (DBT) or (DBT Groups) were formed to specifically treat borderline personality disorder.  However, therapists found that this type of therapy was also very effective in helping to treat other conditions as well.
Because of this, Gwen loves doing this DBT Group in Lynchburg.  Admittedly, the name of our group is a little strange, Dialectical Behavioral Therapy Group. We get that.  Actually, the word "Dialectical" has to do with the idea of combining opposite ideas. The Lynchburg DBT Group focuses on helping people come to the acceptance of their reality, the reality of their lives.  Then, the DBT Group Lynchburg VA assists them in being able to learn new coping skills that will be life changing.
Areas of Expertise:
   Dialectical Behavioral Therapist
   DBT Group Lynchburg VA
   Anxiety & Depression
   Dialectical Behavioral (DBT)

Credentials
Certified DBT Group Counseling Therapist