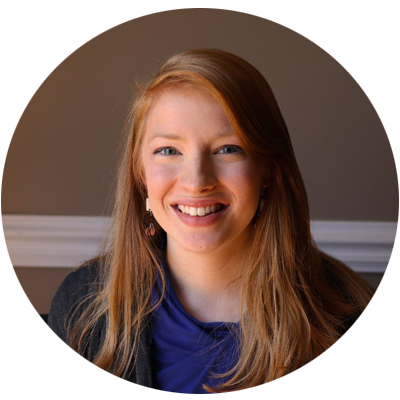 Mon: 5:00pm – 8:00pm
Tue: 5:00pm – 8:00pm
Sun: 2:00pm – 7:00pm
BIO:
Erin is a Licensed Professional Counselor who received her Master's Degree in Clinical Mental Health Counseling from Liberty University. She has worked in a variety of settings including Virginia Baptist Hospital Inpatient Psychiatry, traditional outpatient individual therapy, residential substance abuse treatment, and spent 2 years providing group and individual therapy to substance abuse populations. Erin has worked with clients on depression, anxiety, trauma, substance abuse, low self-esteem, grief, family challenges, spiritual challenges, distress from hallucinations, and nightmares, among other things.
Erin is in the process of gaining her Brainspotting Practitioner credential, and provides Brainspotting as an effective processing tool for trauma and stress for any clients interested in utilizing it.  She is also certified as a PREPARE and ENRICH facilitator for premarital and marital assessment, and is passionate about the importance of teaching effective coping, communication, and active listening skills.
Life can be tough enough as it is sometimes, and doing it without support is even harder.  Erin loves providing that support to people, offering hope, and the experience of being heard and understood that so many crave and so few actually receive.  Though operating in life from a Christian worldview, Erin frequently works with people of a variety of belief systems.  Spiritual interventions are integrated in treatment as desired by the client.
Erin has been married to her husband for 4 years.  She enjoys family time with their son, reading, writing, singing, and being with friends.
Areas of Expertise:
   Depression Counseling
   Anxiety Counseling
   Marriage Counseling
   Substance Abuse Counseling
   Trauma Counseling

Credentials
Licensed Professional Counselor