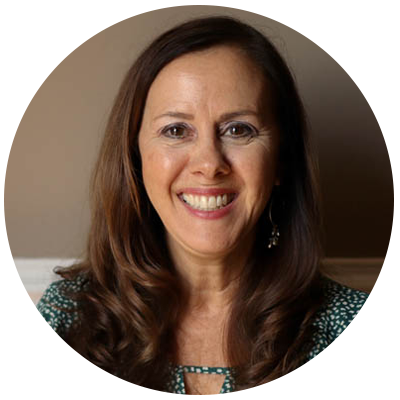 Mon: 1:00pm – 5:00pm
Tue: 12:00pm – 5:00pm
Wed: 8:00am – 5:00pm
Thu: 10:am – 7pm
ABOUT CINDY CHAMBERLAND
Cynthia Chamberland has a Licensed Professional Counselor and a doctorate degree in Clinical Psychology. Cindy specializes in working with individuals dealing with depression, anxiety, and complex trauma. She believes counseling is a process of building rapport and trust to discuss specific problems that may be rooted in a combination of biological, psychological, social, and spiritual spheres. She utilizes Cognitive-behavioral therapy, Trauma-focused Cognitive Processing Therapy, Attachment Theory, and Family Systems Therapy.
She moved from Colorado, where she worked in private practice. In addition to this, she worked as a contracted counselor for the Department of Health and Social Services, the Juvenile Justice Program, and the Center for Restorative Practices. She has a rich history of developing group programs for those struggling with issues of co-dependency and boundary infringement. In addition to working in group settings, Cindy has an extensive history of helping her individual clients to gain freedom from issues of trauma, anxiety, grief, addiction, dissociative disorders, domestic violence and childhood sexual abuse.
Cindy led a college/career group at her church as well as serving in women's leadership for eight years with Bible Study Fellowship. She is a co-founder of Yada Factor Ministries in which she teaches workshops and retreats encouraging and equipping individuals to know God and others in an intimate way. She integrates the tools from this ministry into the counseling process to encourage clients to hear God's voice and lead them from pain to healing.
She has been married for 40 years to her high school sweetheart and has two grown children and 7 grandchildren. She loves to enjoy God's nature and can be found outdoors, running, hiking, skiing, and riding motorcycle with her husband.
Areas of Expertise:
   Individual Counseling
   Marriage Counseling
   Trauma Focus Therapy
   Childhood Sexual Abuse
   Anxiety & Depression

Credentials
Psy.D
Licensed Professional Counselor