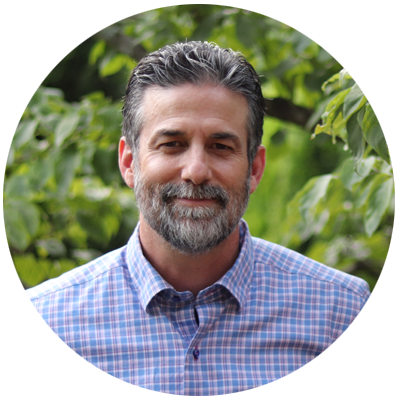 *Mon: 10am – 5pm
*Tue:  10am – 5pm
  Wed: 10am – 6pm
  Thu:  10am – 6pm
  Fri:    10am – 6pm
*Sat:     9am – 4pm
*Intensives Only…
Office: 434-237-2655
Cell: 434.509.7888
BIO:
Chuck is a Licensed Professional Counselor and a Licensed Marriage and Family Therapist. He worked at Virginia Baptist Hospital Inpatient Psychiatry for more than 16 years. For the first 8 years, he providing counseling to children, adolescents, and their families. For the last 8 plus years, he provided counseling for adults. In these settings he became very experienced and proficient in counseling with individuals, married couples, families, and groups. For the last few years that he was there, he had a part time private counseling practice in addition to his work at Virginia Baptist.
In 2004 he resigned from Virginia Baptist Hospital and took his part time practice and made it full time. At Wyndhurst Counseling & Wellness he continues to provide counseling services for individuals, married couples, and families.
Chuck loves working in the "Counseling Intensive" format where he meets with individuals or couples for a 1 or 2 day Counseling Intensive. This is due to the tremendous amount of progress that takes place in a very short period of time. Chuck says, "It is so awesome to be able to see people receive freedom in just one day…seeing all the years of baggage totally disappear in just 1 or 2 days is a feeling that almost cannot be explained!" The Local Intensives are done in Lynchburg, and Chuck can also provide a Mobile Intensive where he drives or flies to your area as well. Electronic options are available too.
He completed Level I and Level II Relationship Training with John and Julia Gottman of the Gottman Institute, and he is a 7 Principles Program presenter for them as well.  In addition to this, Chuck completed both Level I and Level II Divorce Busting training with Michelle Weiner Davis in Boulder, Colorado. She invited Chuck to be part of her team but he declined in order to increase his focus on the "Counseling Intensives" work with individuals and couples through Wyndhurst Counseling & Wellness.
He has been married to his wonderful wife, Kim, for more than 36 years and they have a son, Sam. In the evenings he comes home and has dinner.  He and Kim talk though their day, and usually cap off the day by watching a show together.
Chuck volunteers each Sunday morning at the Lynchburg Daily Bread with his friends Christian and Cory.  The plan following this is to come home, turn on Elementary and take a nap.
Chuck and Keith, his YouTube partner have an extensive YouTube Channel, Tabletop Coffee.  Folks are finding it helpful to live well individually and as married couples, being Bold and Never Bitter. Check them out.
Areas of Expertise:
   1 & 2 Day Local Intensives
   Mobile 1 & 2 Day Intensives
   Marriage Counseling
   Individual Counseling
   Anxiety & Depression

Credentials
Licensed Professional Counselor
Licensed Marriage & Family Therapist