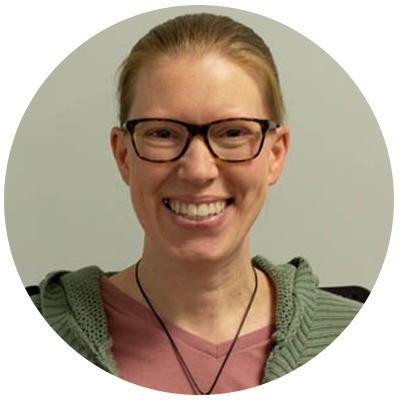 Tue: 9:30pm – 3:30pm
Thu: 9:30pm – 3:30pm
Sat: 9:30pm – 3:30pm
ABOUT BONNIE CURRAN
Bonnie has 23 years of experience working in the mental health field with a wide variety of individuals and assisting them in the process of healing from past experiences and in pursuing personal goals. She obtained her license in the state of Virginia in 2013 and has provided professional counseling services in a private practice setting for 7 years.
Her previous experiences involved working in therapeutic day treatment, coaching college students, and working in an acute inpatient hospital setting as well as in a treatment center for adolescents. Bonnie has also taught undergraduate psychology classes online for Liberty University for 14 years. Bonnie and her husband, Lem have been married for 22 years and have 3 sons together.
Her oldest son, Jett, is currently studying Chemistry at Grove City College and her twins, Van and Chaz are finishing up their junior year of high school. Chaz has autism which has allowed her to have a different perspective and more empathy for parents who care for special needs children and adults.
Bonnie's style is personal, interactive, and informal. She has a passion for helping others understand themselves and those around them. Everyone desires to feel heard and understood. Her goal is to provide that for her clients and to assist them in becoming the best version of themselves. She utilizes a combination of Motivational Interviewing and Cognitive Behavioral Therapy to help clients gain a healthier perspective on themselves, their relationships, and life in general. Bonnie enjoys reading, hiking, and spending time with family in her free time.
Areas of Expertise:
   Individual Counseling (16+)
   Anxiety/Stress Management
   Depression Counseling
   Parenting Issues
   Coping with life changes

Credentials
Licensed Professional Counselor