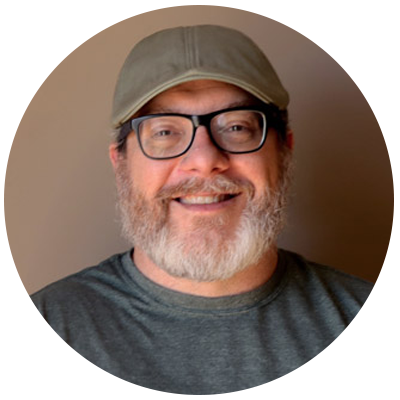 ABOUT BEN COOK
Ben Cook graduated from Liberty University's Master of Arts and Religion in Discipleship Ministries. In addition, Ben pursued a doctoral degree in Pastoral Community Counseling. With several years of ministry experience Ben has gained a firm foundation needed to care for the hearts and souls of those who seek Pastoral care and counseling. Ben utilized his counseling skills in various church leadership roles through mentoring and counseling youth and adults, offering lay counseling to those in need, and providing interim pastoring for local churches.
He has experience working with clients suffering from anxiety, depression, trauma, life transition, loss/grief, marital conflict, and spiritual issues. Ben embraces the idea that all truth comes from God and therefore incorporates scientific and evidence-based counseling practices alongside Biblical theology.
Ben married his college sweetheart, Heidi, and is an incredible dad to their three kids. When he isn't spending time with them, he loves to read, turn pieces of wood into furniture, eating delicious food, war movies, and studying the Tanakh.
Areas of Expertise:
   Depression Counseling
   Anxiety Counseling
   Grief Counseling
   Marriage Counseling
   Life Coaching

Credentials