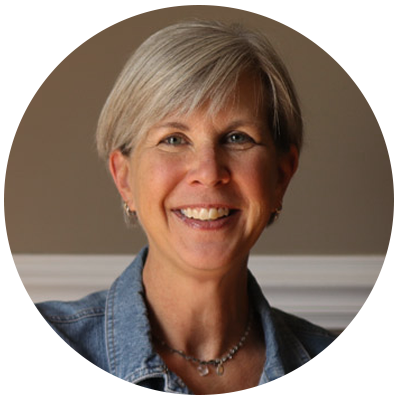 Mon: 9:00pam – 2:00pm
Tue: 9:00pam – 2:00pm
Wed: 9:00pam – 2:00pm
Thu: 9:00pam – 2:00pm
ABOUT BARBARA CROWDER
Barbara holds a Master's Degree in Clinical Psychology from Appalachian State University in North Carolina. She has been a Licensed Professional Counselor since 2000.
She started her career in community mental health, working with children and adolescents, and then was a stay-at-home mother for 7 years. She returned to her career in 2010 to counsel adults in a private practice setting. During the same time period, she also worked at the community mental health center doing psychosocial intake assessments for children, adolescents, and adults.
Barbara uses a cognitive behavioral approach to work with adults who are experiencing depression, anxiety, and life stressors. She feels it is a privilege to walk with those who are hurting, providing guidance and support in their journey to healing.
Barbara has been married for 24 years and has 2 teenage sons. Her oldest is heading to college in the fall of 2019. Both boys swim competitively and one of her joys is watching them. She also enjoys reading, walking, watching movies, eating out, and teaching Sunday school.
Areas of Expertise:
   Depression Counseling
   Anxiety Counseling
   Stress Management Counseling
   Life Coaching
   Life Transition Counseling

Credentials
Licensed Professional Counselor