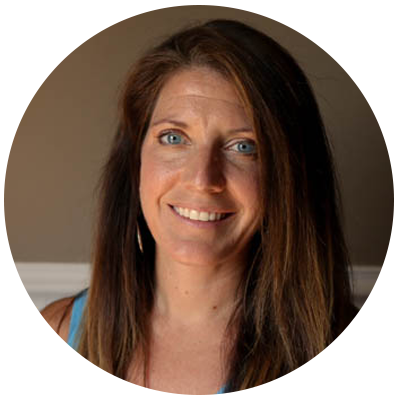 Mon: 9:00am – 4:00pm
Tue: 9:00am – 4:00pm
Wed: 9:00am – 2:00pm
Thu: 9:00am – 6:00pm
Fri: 9:00am – 4:00pm
ABOUT BAILEY LANIER
Bailey Lanier is a Licensed Professional Counselor who specializes in working with individuals, couples, and families dealing with anxiety, trauma, and adjustment to life stressors. She also has training and experience in working with those diagnosed with autism spectrum disorder. Bailey believes in skills-based counseling, the power of relationship to provide space for healing, and incorporating all areas for holistic wellness to move from surviving to thriving. Bailey is a certified anxiety treatment provider, certified in Trauma Focused Cognitive Behavioral Therapy, is a certified trauma treatment provider, and is certified in Motivational Interviewing. Bailey also utilizes strategies appropriate for developmental ages and stages, Family Systems therapy strategies, and Cognitive Behavioral Strategies.
She has worked in multiple settings including school systems, inpatient psychiatric units, outpatient settings, and has developed and led both professional workshops and a course at the University of Lynchburg as a visiting professor. She has volunteered at her church supporting families with special needs and foster families, and has devoted time and resources to supporting and participating in both domestic and global missions work.
She is married to the love of her life and is a mother to two sons and two bonus children in her marriage. She loves being outdoors, being active, and spending time with friends and family.
Areas of Expertise:
   Individual Counseling
   Family Counseling
   Marriage Counseling
   Disorders of Childhood
   Trauma Related Counseling

Credentials
Licensed Professional Counselor