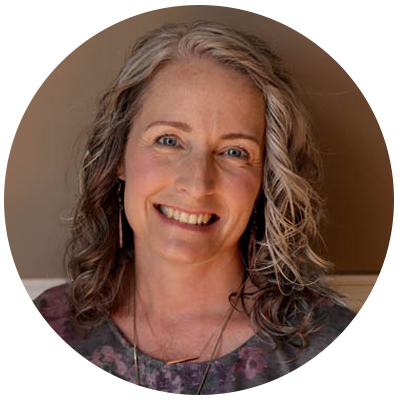 Mon: 3:00pm – 6:00pm
Tue: 1:00pm – 5:00pm
Wed: 2:00pm – 6:00pm
Thu: 1:00pm – 5:00pm
ABOUT AMBER DUFF
Amber is a Licensed Mental Health Counselor in the Commonwealth of Virginia. She has been licensed since 2010 and has over 20 years experience working in Adolescents, Families, and Adults. She graduated with her BS in Psychology and her MA in Professional Counseling from Liberty University. Amber is passionate about helping others walk through their life journey to live healthier lives. She appreciates each person's unique perspectives, experiences, and needs and works to meet each person where they are and with their personal strengths in mind.
Amber has been trained in CBT, DBT, and is trauma informed. She also offers supervision to new counselors who are working on their residents in the counseling field.
Amber uses a multifaceted approach with developmental psychodynamic concepts and Cognitive Behavioral therapy. She works together with the client in order to help them understand the "why" in order to work on the "how." Amber works to help the client learn tools to better manage their thoughts and emotions in order for the client to better meet their goals in life. She works to better understand and love others through Christ's love that goes beyond our own love and understanding.
Amber has been married for 17 years and has two children. She was originally from Iowa but moved here for college and fell in love with the area and now most of her family has moved here too. She enjoys helping others, game nights, loving and encouraging others, baking, the beach, and family time.
Areas of Expertise:
   Depression Counseling
   Anxiety Counseling
   Children & Adolescent Counseling
   Weight Loss Counseling
   Grief & Loss Counseling

Credentials
Licensed Professional Counselor