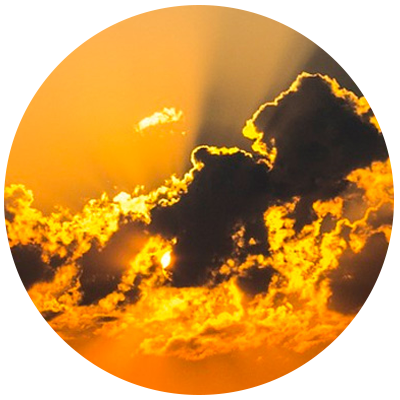 Mon: 8:00am – 5:00pm
Wed: 8:00am – 4:00pm
ABOUT ALYSSA HAROLD
Alyssa is a Licensed Professional Counselor in the state of Virginia who received her Master's of Professional Counseling degree from Liberty University. She has experience working with children and adolescents in school based, in home, outpatient and crisis settings. She holds a special place in her heart for adoptive and foster families. Much of Alyssa's career has been spent working with individuals who are actively in crisis, working through the process of hospitalization, and post hospitalization crisis and safety planning. She has experience working with families of individuals with special needs including Autism. She has also worked as a hospital liaison and in mental health sponsored placement for several years.
Alyssa's goal is to meet individuals and families where they are, find new creative strategies to help them meet their goals, and support them on their wellness journey. She has specialized training in 123 Parenting Magic, social learning strategies, parenting and family therapy. She is experienced in working with individuals struggling with depression, anxiety, and family/parenting issues. She uses a variety of techniques including Cognitive Behavioral Therapy, Behavioral informed techniques, and enjoys utilizing art and other expressive interventions during sessions. Alyssa seeks to help individuals find safety, stability, and long-term support while creating their own autonomy to manage mental health concerns.
Alyssa is married to her college sweetheart and is a homeschooling mama of two. She believes that humor and coffee are part of the best conversations. Her favorite things are cooking, movie and takeout night, and going on adventures with her family.
Areas of Expertise:
   Depression Counseling
   Anxiety Counseling
   Counseling Children
   Family Counseling
   Parenting Issues

Credentials
Licensed Professional Counselor