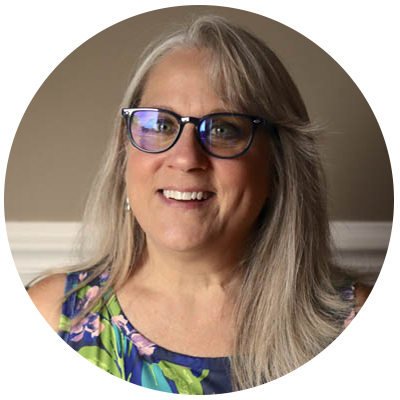 Mon – Fri: 9:00am – 5:00pm
ABOUT SHARON CRITES
I graduated from Liberty University with a Bachelor's Degree in psychology. I went on to get my Master's degree in Marriage and Family Therapy and have almost completed the degree.
I worked for 23 years as a counselor and psychometrician for Centra Health's Child and Adolescent Psychiatry as well as Adult Psychiatry and Piedmont Psychiatric Center.
Stepping down from psychology for a bit, I took time to follow my passion for baking. My specialty is decorated sugar cookies, but I will pretty much bake anything anyone asks me to bake which led to owning my own small bakery business.
I appreciate my position with Wyndhurst Counseling and Wellness because I get to help clients and therapists manage insurance issues and have time to continue baking as well.
Areas of Expertise:
   Billing Specialist
   Financial Recoupment
   Insurance Specialist
   Third Party Liaison
   Credentialing

Credentials