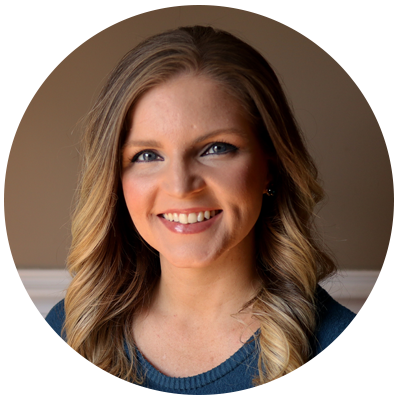 Mon: 10:00pm – 7:00pm
Wed: 9:00pm – 12:00pm
ABOUT AMANDA KIRK
Amanda loves to help individuals improve their lives, and families enjoy healthy, loving relationships – going from survive to thrive mode!
She earned a Master's degree in Marriage & Family Therapy in 2009 and has been working with adults, children, couples, and families for over 10 years. She's currently pursuing licensure in Virginia as a Licensed Professional Counselor (LPC) and Licensed Marriage & Family Therapist (LMFT). She's a certified Gottman Bringing Baby Home Educator, a Gottman Seven Principles Couples Leader, and certified facilitator of the Prepare/Enrich program for couples.
In addition to addressing concerns including women's issues, depression, anxiety, couples' needs (relational enhancement, premarital, couple distress), parenting, life direction and life transitions, coping skills, and more, she facilitates premarital preparation for couples through the Prepare/Enrich program. As a certified Gottman Bringing Baby Home Educator, she also offers both virtual and in-person workshops for expecting and new parents and is available to facilitate the Gottman Seven Principles Program for groups.
She's honored to support you as you seek to improve the quality of your life and relationships, in either a virtual or in-person setting. Let's get started!
(Fun fact: One of her most interesting and fun jobs to date was working in the Research department of eHarmony while a grad student!)
Areas of Expertise:
   Depression Counseling
   Anxiety Counseling
   Marriage Counseling
   Parenting Specialist
   Gottman Bringing Baby Home Presenter
   Gottman 7 Principles Presenter

Credentials
Licensed Professional Counselor