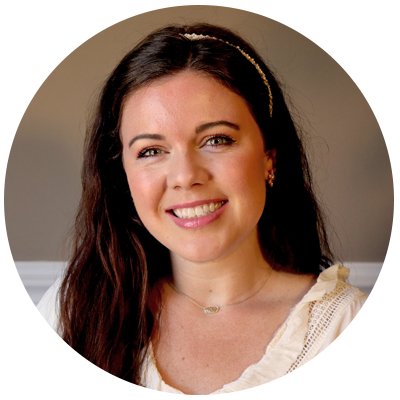 Mon: 10:00pm – 5:00pm
Tue: 12:00pm – 6:00pm
Thu: 11:00pm – 5:00pm
Fri: 10:00pm – 3:00pm
ABOUT ALEX ROBINSON
Alex is a Licensed Professional Counselor. She has been working in the mental health field for almost 5 years. Alex graduated from Liberty University with a Master's degree in Professional Counseling.  Her experience includes individual, working with those who may be dealing with sadness, anxiety, intrusive thoughts, mood changes, grief, and relational issues. Previously Alex worked at an Inpatient Psychiatric Unit. This equipped her to help those with depression, anxiety, relationship distress, suicidal thoughts, and crisis counseling.
Alex desires to offer hope to all clients. One of her favorite things about being a counselor is creating a safe and warm environment for her clients to work through their difficulties. Alex finds it a joy and privilege to be a part of her clients' journeys. She works primarily with Person Centered approach, Cognitive Behavioral Therapy, Solution Focused Therapy and Exposure Response Prevention.
Alex holds to a Christian faith while being equipped to work with many different people. Feel free to reach out to Alex to see if she would be a good fit to help you in your healing.
Areas of Expertise:
   Depression Counseling
   Anxiety Counseling
   Adolescent Counseling
   Grief and Loss Counseling
   Family Counseling

Credentials
Licensed Professional Counselor