Roanoke Counseling Services in Roanoke VA
A greeting from Chuck Rodgers – Roanoke Counseling…
Our experienced, professional, counselors in Roanoke are focused on helping you get better. Reach out and feel better.  This is what we do and we're here for you…
Wyndhurst Roanoke Counseling Center: Affordable Counseling Every Time …
Wyndhurst Roanoke Counseling Center: Affordable Counseling Every Time …
Our mission at Wyndhurst Roanoke Counseling Center is to offer Professional Counseling to those who have insurance and to those who do not. We can use your insurance or, you can see a Counseling Resident, for a low flat fee of $50, equal to most co-pays. Roanoke Counseling is affordable.
Wyndhurst Roanoke Counseling Center: Services…
Our staff has been trained to work with: depression, anxiety, communication and reconciliation in families, trauma, current and past abuse, addiction, suicidal thoughts and behavior, cutting, anger management, PTSD, OCD, eating disorders, body image issues, personality disorders, behavior management for children, and more.
Wyndhurst Roanoke Counseling Center: You have awesome choices.
If you have insurance and you would like to use it, we'll do our best to make that work for you. If, however, you don't have insurance or you would rather not use it, we have a fabulous Counseling Resident who can see you for $50 per session. Roanoke Counseling brings the help that you've been looking for.
Roanoke Counseling: Do you offer Marriage Counseling?
Sure do! We offer excellent marriage counseling with our trained and experienced professionals. Research studies have shown that 4 things…4 ingredients are needed to have great relationships. The opposite of these things destroys marriages. Wyndhurst Roanoke Counseling will show you how to have an awesome marriage.
Wyndhurst Roanoke Counseling Center: Didn't find the answer you were looking for?
Give us a call! (434) 237-2655 Or email us at: info@wyndhurstcounselingcenter.com.
Wyndhurst Roanoke Counseling Center: Who will be doing the counseling?
A Licensed Professional Counselor or a Master's Level Resident will be providing the counseling at the Wyndhurst Roanoke Counseling Center. Please see their bios for further information.
Life can be tough!
Want to get better faster…Let Roanoke Counseling help you…
Join our team!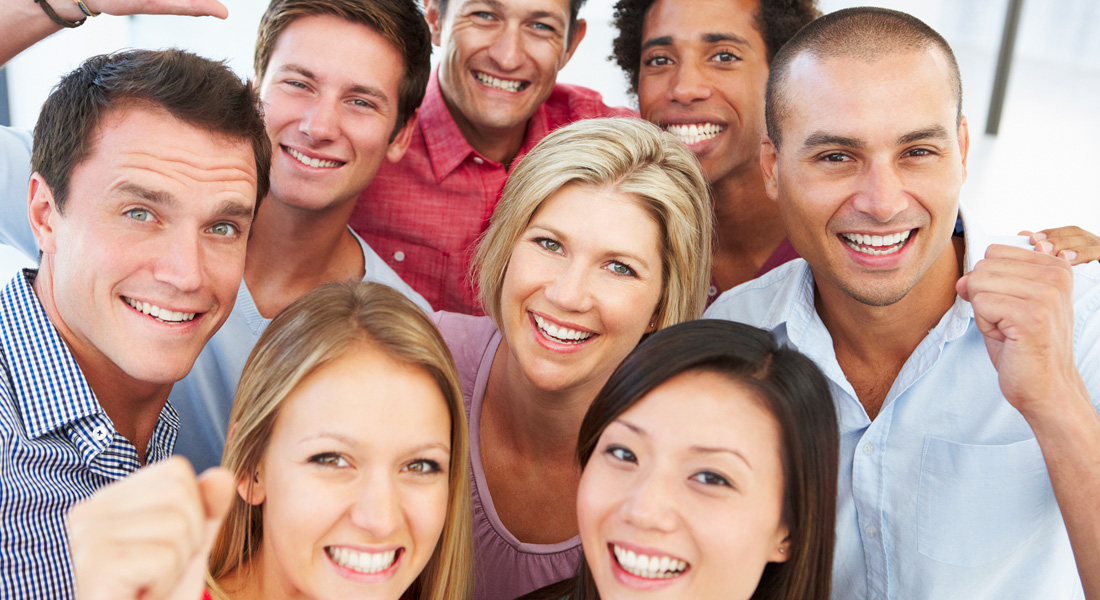 Wyndhurst Counseling
Founder:
Chuck Rodgers LPC, LMFT
Roanoke Address:
103 Kirk Avenue SE
Roanoke, VA 24011
Phone Number:
434-237-2655
Email:
Schedule your appointment today with Wyndhurst Roanoke Counseling!
434-237-2655