The goal of Bedford Counseling is to provide counseling that is professional and life changing. We use our uncommon brand in an affordable way to help you move forward. Our purpose, at Bedford Counseling, is is to help you meet your goals. We want you to feel good.
A Message from Chuck Rodgers about Bedford Counseling…
If you live in the Bedford area, and you or someone that you love is stuck, we can help you quickly get moving again….
Want counseling in the Evening or on weekends? Bedford Counseling's Gotcha Covered!
We are grateful to have Sunday Towles as a Counseling Resident with us at Bedford Counseling.
Sunday has a Master's in Clinical Mental Health Counseling via Liberty University. In addition to this, she has additional training with Prepare (pre-marital) Enrich (marital ). She volunteers through SARP, and is certified with SAFEtalk (focus of suicide prevention). She recently trained in direct care with trauma victims via Livingwell Spring Institute of Atlanta, Ga. During her Master's Program, Sunday co-founded MarriageWorks. This is an awesome ministry for individuals at Blue Ridge Community Church.
Sunday's has worked with a large range of populations. She worked with married couples, adults, and adolescents. Her specialized training has been with women who experienced sexual trauma. These issues also give birth to symptoms of depression, body image distortion, worthlessness, and unhealthy relationships.
Sunday encourages clients to live with mindful intention toward healing. She provides tools of empowerment by teaching them that they have a voice and that they can use it. She tailors her approach individually for each client buy always does so with grace and compassion.
Sunday has been married for 17 years and has two children 9 and 12.
At Bedford Counseling, we bring counseling that you can afford. Every session costs a low flat rate of $35, similar to most co-pays. Bedford Counseling is affordable.
The mission of Bedford Counseling is unique. We offer counseling to those without insurance or who simply can't afford it. Some, who have insurance do, choose to use us because of our quality work. Bedford Counseling offers counseling that is affordable and professional. Bedford Counseling is within your financial reach.
Brookhill Wesleyan Church is supporting us, all in, with this endeavor. They are generously donating the office space. They are generously birthing this wonderful opportunity to the Bedford community. Bedford Counseling bring the boost you need.
Want to feel good faster? Give Intensive Counseling a try….
Do double sessions (90 Minute sessions)
Do several sessions in a week
Do daily counseling for 1 or 2 weeks
Do 1 or 2 mini-intensives (a half day of counseling)
Bedford Counseling
Types of services at Bedford Counseling?
Bedford Counseling provides counseling for teens, adults, families and children. Premarital & Couples Counseling is also available. We work with: issues of communication, depression, anxiety traumas, addiction, abuse, eating disorders, OCD, PTSD, cuttting, anger management, personality disorders, suicidal thoughts and more. Bedford Counseling makes things different.
Do I have to be a Christian to get help at Bedford Counseling?
No way! Our help is offered to the Bedford Community It is wrong to pressure clients toward any direction including faith. We just do it. Bedford Counseling respects your beliefs and we welcome you where you are.
Got other questions about Bedford Counseling?
Give us a call: 434-515-0821!
Who will be providing the counseling at Bedford Counseling?
At Bedford Counseling, Sunday Towles will be doing the actual counseling:
Sunday Towles Bio
Want to get better faster?
Try an INTENSIVE Counseling Session!
Join our team!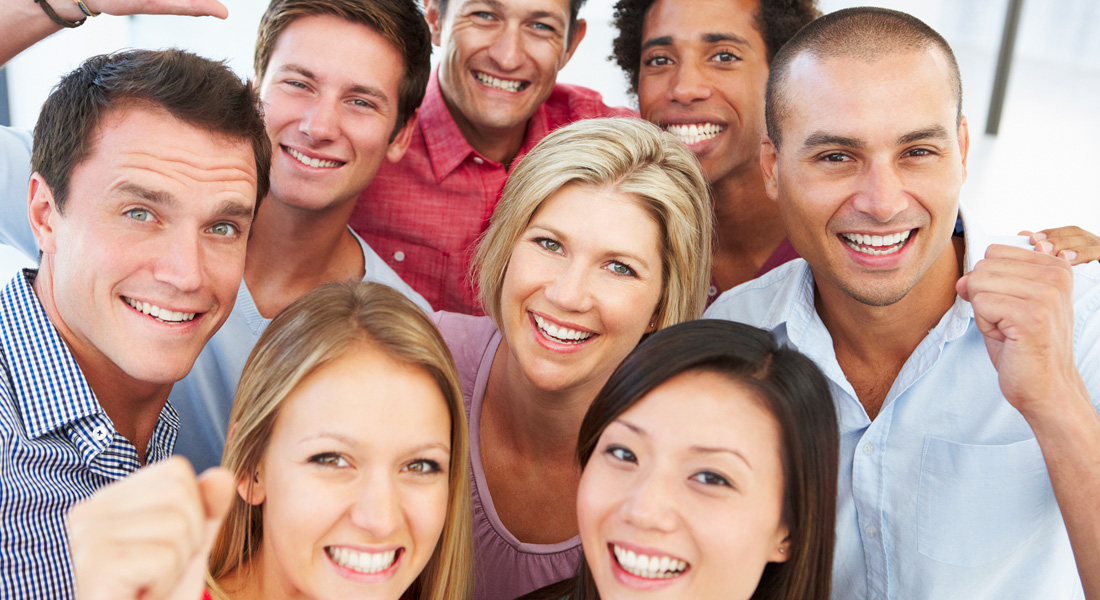 Wyndhurst Counseling
Founder:
Chuck Rodgers LPC, LMFT
Bedford Address:
1043 Cifax Rd
Forest, VA 24551
Phone Number:
434-237-2655
Email: